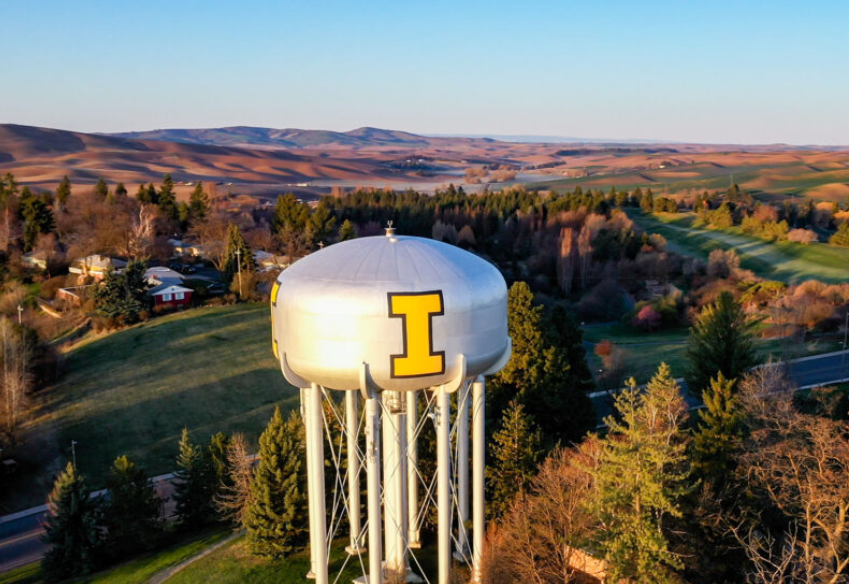 This story was originally posted on IdahoEdNews.org on May 12, 2023.
The State Board of Education has endorsed the University of Idaho's $550 million plan to purchase the University of Phoenix, a for-profit, online behemoth serving some 85,000 students.
Voting unanimously, the State Board endorsed a resolution allowing the U of I to set up a nonprofit to take over the University of Phoenix's operations, dubbed NewU Inc. The resolution also gives the go-ahead on a financing plan for the purchase, which the U of I hopes to complete by early 2024.
Thursday's State Board vote represents an early milestone in a dizzying, complicated and costly process — one that came to light barely 24 hours earlier.
NewU would finance the purchase through $685 million in bonds — a figure roughly equivalent to next year's budget for Idaho's entire higher education system. The University of Phoenix, meanwhile, has pledged to transfer $200 million to NewU, giving the nonprofit an infusion of cash, and effectively knocking down the $550 million purchase price.
Taxpayers would not be on the hook to bankroll the bonds. Still, the purchase carries some risk, and potential reward, for the U of I.
The university says it will guarantee up to $10 million a year to backstop the purchase, if NewU is unable to make its annual payments. But the U of I also says the deal could bring in $10 million in initial "supplemental education funding" for the university, an amount that the university expects to see grow over time. By the 2029-30 budget year, the total payments to the U of I could total $170 million, university CFO Brian Foisy told the State Board.