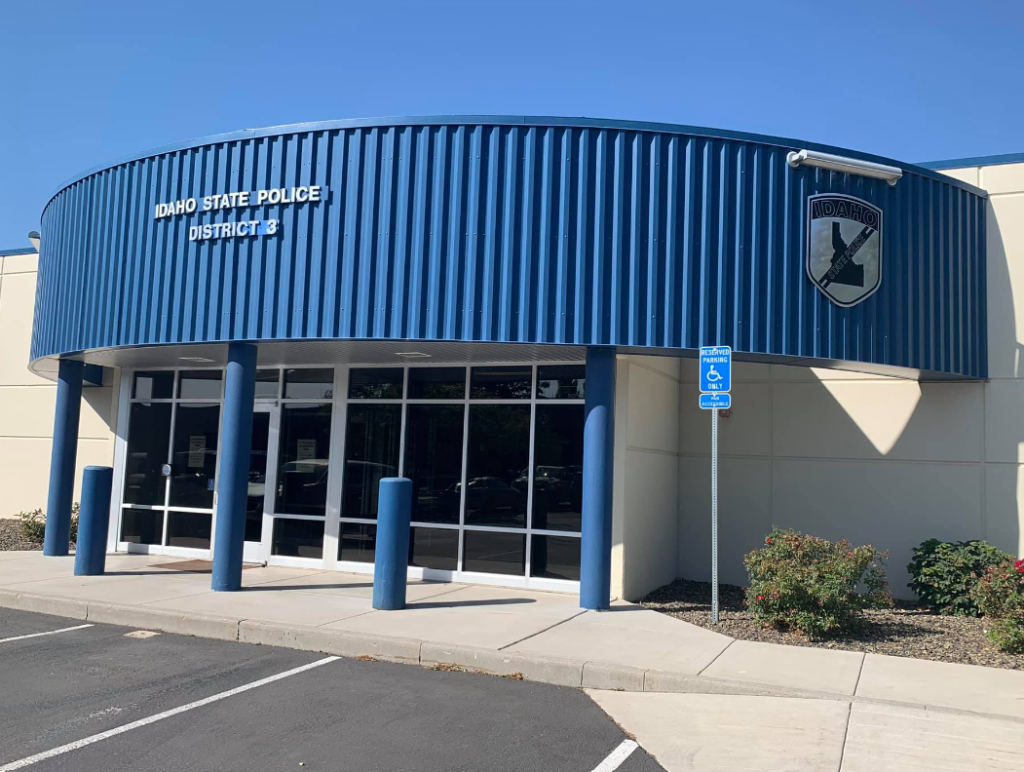 Idaho State Police (ISP) is investigating a suspicious death that occurred around 8:27 am on March 19 on eastbound I-84 near the Broadway Ave. exit in Ada County.
ISP says a 23-year-old female from Twin Falls was driving a Ford Explorer on eastbound I-84 when the passenger a 25- year-old male from Twin Falls exited the moving vehicle onto the interstate.
The passenger died from his injuries at the scene.
ISP closed down the eastbound lanes for two hours, while first responders cleared the scene.