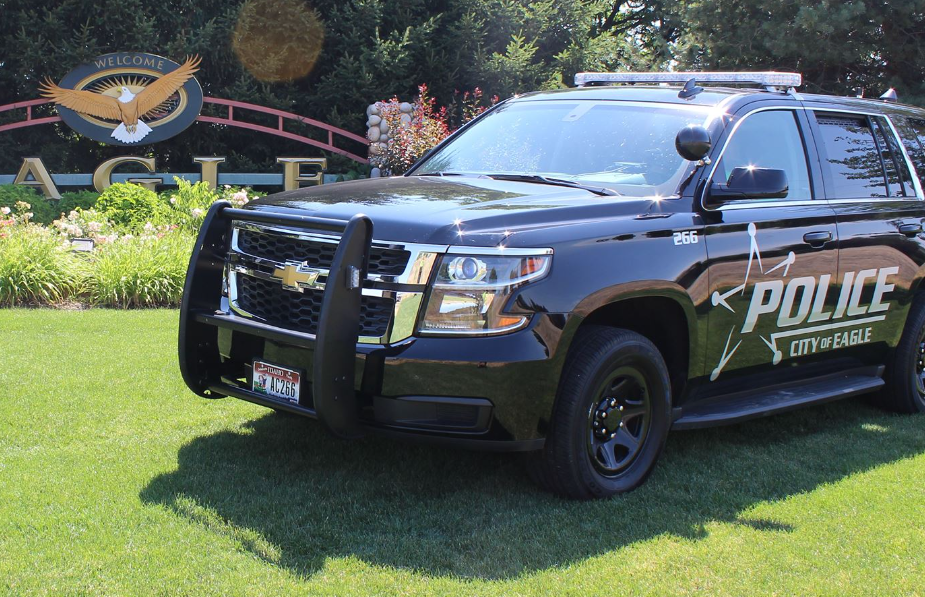 Eagle Police say after their initial investigation of the shooting that occurred just after 1 pm Wednesday at the West Mark Credit Union at Eagle Road and Eagle River Street appears to be an attempted murder/ suicide.
Police say that a 38-year-old man walked into the Credit Union and shot two people, killing one and injuring the another. The man then went back to his car in the parking lot and shot himself in the head.r
The man was taken to a local hospital where he is listed in critical condition. The woman who was injured was also taken to a local hospital for serious non-life-threatening injuries.
Police say that the man responsible for the shooting and the woman who died knew each other and that he had actively targeted her in the attack. Police have not yet identified a connection between the second victim and the shooter.
Police are still investigating the incident and the names of those involved will not be publicly released until after family members have been notified.