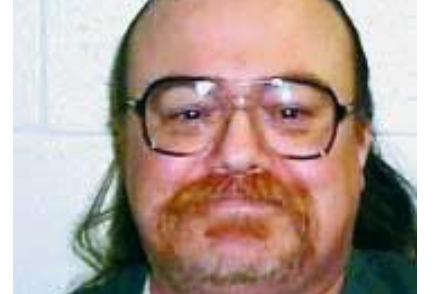 For the third time in two years, Idaho has issued a death warrant for inmate Gerald Pizzuto, seeking to execute him next month.
Attorney General Raúl Labrador announced the latest attempt to execute Pizzuto, a convicted murderer Friday morning, seeking a conclusion to his conviction from 36 years ago.
The Idaho Statesman reports that Pizzuto's execution is scheduled for March 23.
Idaho most recently pursued Pizzuto's death by lethal injection in November.
But the state prison system proved unable to obtain the lethal injection drugs needed to fulfill his death sentence, indefinitely postponing his scheduled Dec. 15 execution.
Nampa State Rep. Bruce Skaug, a former Ada County deputy prosecutor, introduced on Wednesday a bill that would restore use of a firing squad as a backup method of execution.
If the firing squad bill advances with a majority from that 18-member committee, it would move on to the House floor for an initial vote.