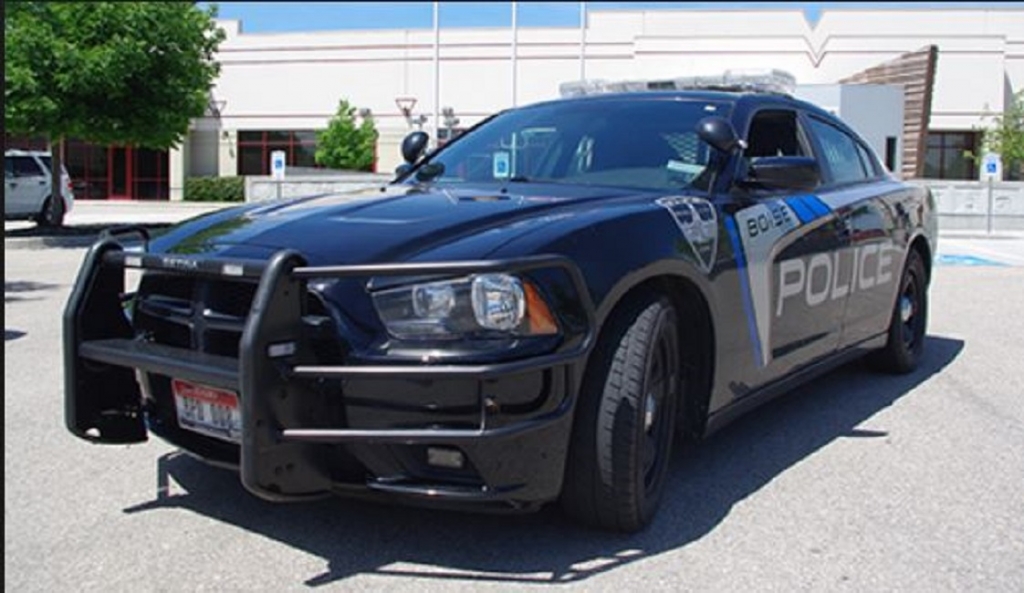 Boise Police Department responded to the Boise Towne Square Mall Tuesday night around after a report of a person with a gun.
According to police, two juveniles were detained when officers found the tenns were carrying air soft guns.
Haley Williams with BPD says the juveniles have been charged with trespassing and additional charges are possible.
Reports from people inside the mall indicate there were several more juveniles that were detained, but no word yet from Boise Police. They also say the teens were flashing they're Air Soft guns at people as they walked past them in the mall.
No one was injured – and we will have more on the story as it becomes available.