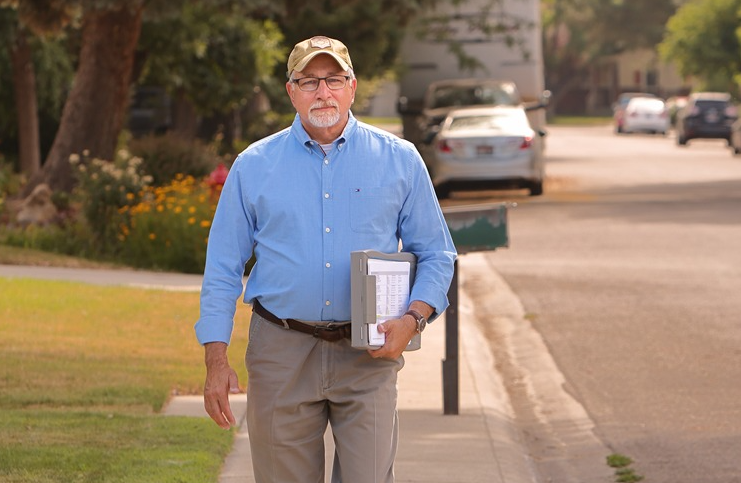 Rep. Steve Berch introduced legislation to allow cities to set a minimum wage within their own jurisdiction, saying the issue is particularly relevant to resort towns.
The Idaho Press reports, the bill would repeal the section of state law that prohibits political subdivisions from establishing minimum wages higher than the state's, which is the same as the federal minimum wage at $7.25 an hour.
He said resort communities have had a particular need for this to address "the microeconomics of their local community."
The Idaho Press also reports, the Legislature passed the bill prohibiting cities from setting their minimum wage higher in 2016; In 2015, voters in McCall narrowly rejected an initiative to raise minimum wage in the city.