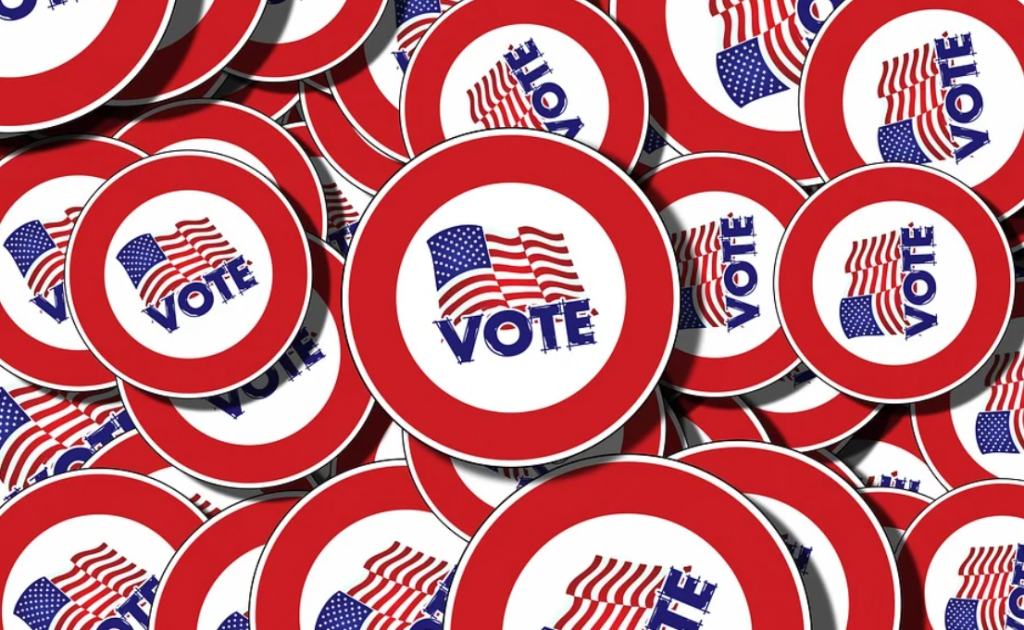 CBS 2 News
A draft bill that would amend the initiative section of Idaho's constitution has been moved to print in Senate State Affairs Wednesday morning.
Sen. Doug Okuniewicz's (R-Hayden) draft legislation is similar to a law passed in 2021 — SB 1110 — but overturned by the Idaho Supreme Court.
For an initiative to go before voters, under his bill, the petition would need signatures from six percent of legal voters at the time of the last general election in each of Idaho's 35 legislative districts.
In his statement of purpose, Sen. Okuniewicz says it will ensure that the wishes of all 35 legislative districts are considered rather than the current 18 legislative districts required.
Democratic lawmakers say it would only make the initiative process more difficult than it already is. Sen. Melissa Wintrow says his bill would mean someone who recently moved to Idaho or wasn't registered to vote in the previous election would be ineligible to participate in the petition process.
If his bill is passed, the joint resolution would be put on the Nov. 2024 ballot, and voters would decide if they want to adopt the change to Article 3, Section 1 of the Idaho Constitution.
"The crux of the [Supreme Court's] argument being that they felt the legislature was not in the position to impose that change on the people, so what this approach does is it puts the question to the people and it allows them to make that decision and decide if this is something that's in their best interest. So that should inoculate it from any legal troubles," he said to the committee.
The bill will get a public hearing and vote before it can move out of committee.