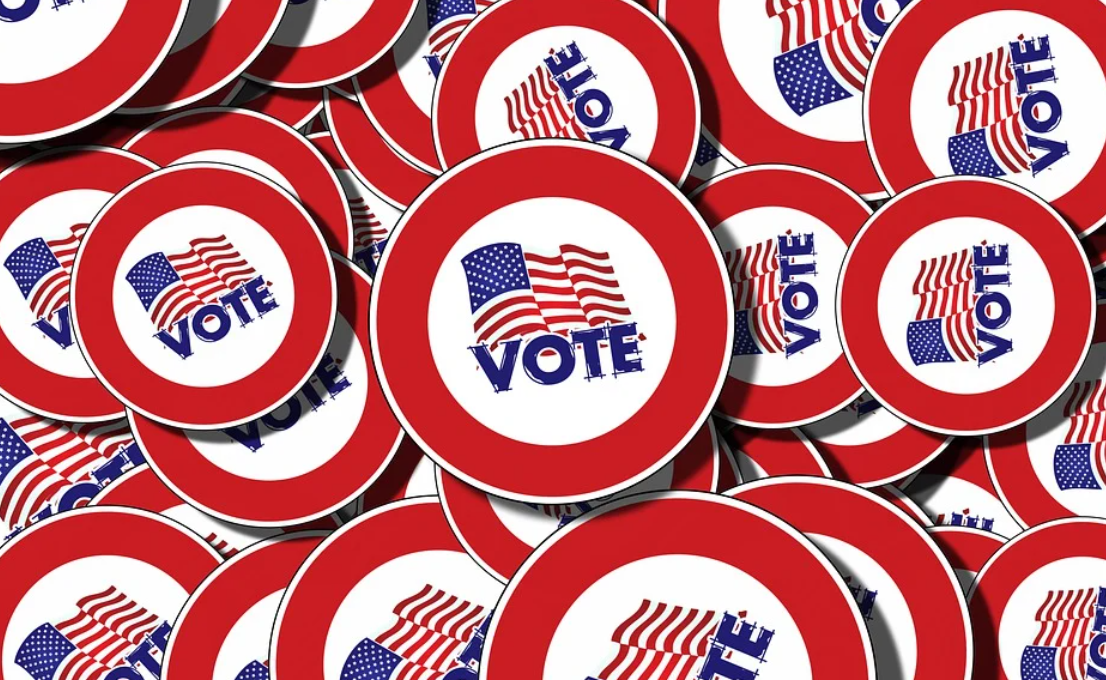 The choices Idahoans make in Tuesday's election will help shape government and politics across Idaho and across the country for years.
All statewide offices in Idaho, including governor, lieutenant governor, attorney general, state treasurer, controller, secretary of state and superintendent of public instruction are up for election.
As the Idaho Capital Sun reports, all 115 seats in the Idaho Legislature are also up for election, although more than half the races are not competitive because Democrats are not fielding candidates.
Both of Idaho's seats in the U.S. House of Representatives and one of Idaho's seats in the U.S. Senate are also up for election this year.
Polls across Idaho will be open for in-person voting from 8 a.m. to 8 p.m., local time, on Tuesday for Election Day.