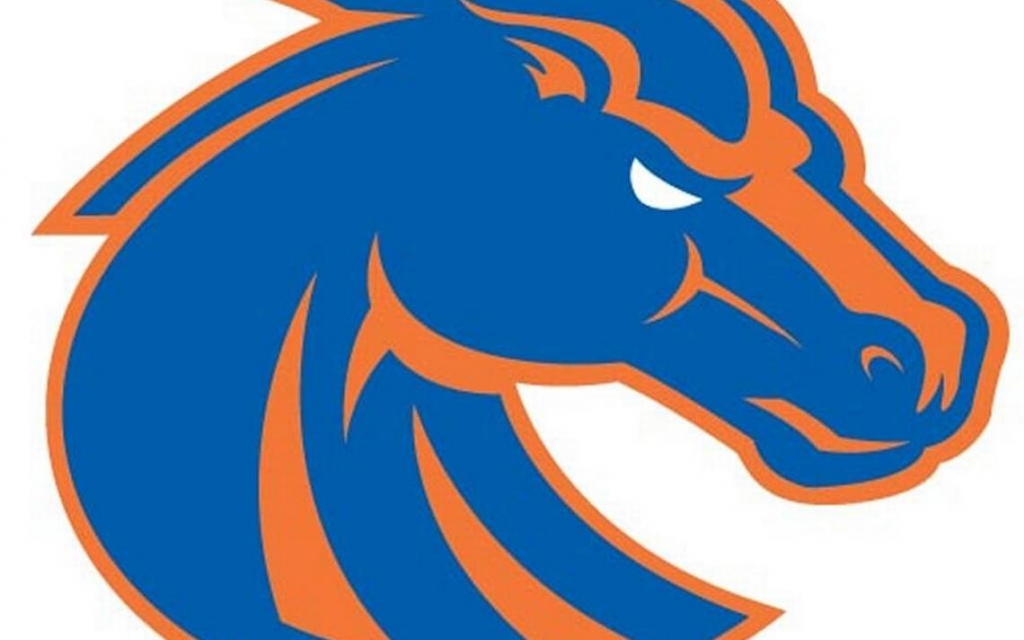 BOISE, Idaho –  Boise State fell to BYU 31-28 Saturday night in front of an announced crowd of 36,411 at Albertsons Stadium.
The Broncos (6-3) took a 28-24 lead on an 11-yard touchdown run from George Holani – his second of the fourth quarter – with 6:28 remaining in the game. The Cougars (5-5) drove to the six-yard line and faced a fourth-and-goal situation in need of a touchdown. The Jaren Hall pass went to Puka Nakua in the back corner of the endzone. Boise State cornerback Caleb Biggers was able to force a bobble on the reception, but Nakua was able to get one foot down before falling out of bounds. BYU made the ensuing PAT to take a 31-28 lead.
With 1:46 remaining in the game, Boise State's offense was unable to get into field goal range.
The Broncos made two stops in the redzone which included a goal line stand with one second remaining in the first half to hold the Cougars from taking a first-half lead.
Top Broncos
· Redshirt senior linebacker made a team-high 10 tackles – his fourth game with double-digit tackles this season.
· Redshirt junior running back George Holani scored two touchdown and ended the game with 73 yards on 20 carries.
· Redshirt freshman quarterback Taylen Green was 17-for-23 with 220 yards and two passing touchdowns.
Notables
· George Holani scored two touchdowns in the fourth quarter. He is the first Bronco player with two fourth-quarter rushing touchdowns since he accomplished the feat at San Jose State in 2019.
· Boise State did not allow a sack against BYU.
· The Broncos were 4-for-4 in the redzone and scored a touchdown on all four redzone possessions.
Up Next
Boise State continues the final month of the regular season with back-to-back road games, beginning at Nevada, Nov. 12. That game will broadcast at 8:30 p.m. on CBS Sports Network.