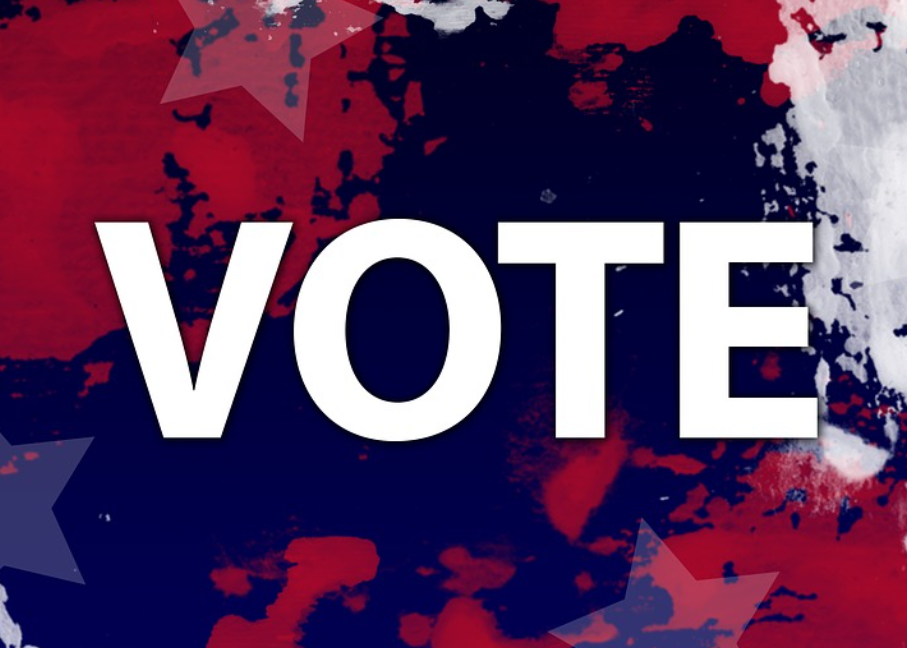 The Idaho Secretary of State will be selecting counties and precincts for the 2022 General Post-Election Audit on Friday, November 18th.
Senate Bill 1274, signed into law by the Governor during the 2022 regular legislative session, created a post-election audit after each primary and general election.
The counties selected to participate in the audit, will be chosen by random ball draw from 3 groupings based on their overall voting population.
The audit will then take place on-site in each of the 8 counties during the four days immediately following the draw, November 19-22.
The draw will be streamed live from the Lincoln Auditorium in the Idaho Capitol by Idaho Public Television.