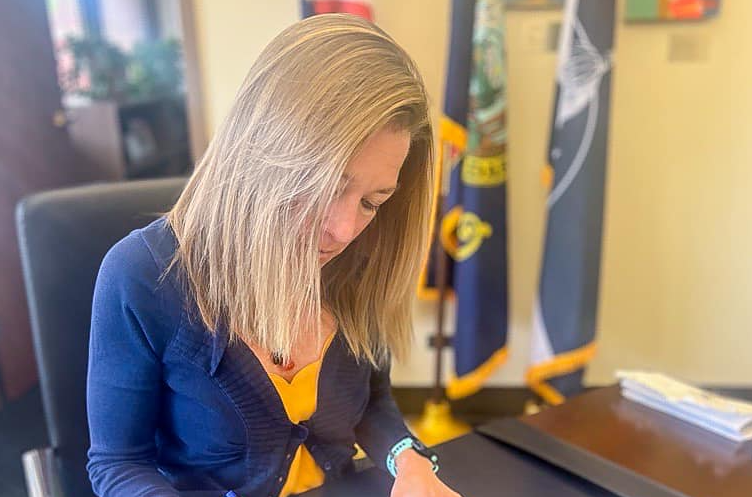 Mayor Lauren McLean named Ron Winegar Interim Police Chief asking him to work with city leadership, command staff, and union members to oversee the Boise Police Department.
Winegar, a 27-year veteran of the department, will focus on filling vacancies and ensuring smooth operations during the search for a permanent police chief.
Winegar was named Acting Chief upon Ryan Lee's resignation. Lee officially separated with the city last week.
The search for a permanent chief will start immediately with the selection of a recruiting firm. The process will rely heavily on partnership with the city council, union members, community leaders, and residents and may take up to a year.