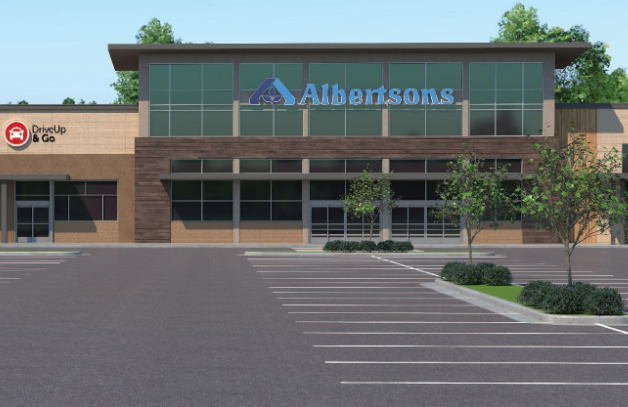 Idaho Attorney General Lawrence Wasden is calling on Albertsons to delay its planned $4 billion "special dividend" to shareholders until a group of attorneys general and the Federal Trade Commission can finish reviewing the Boise grocery company's planned merger with Kroger.
The Idaho Statesman reports, Wasden signed a letter dated Wednesday that said the payout would take so much money out of Albertsons — the equivalent of one-third of its market value — that the company would lack the cash to compete while the merger review is pending or if the merger failed.
Wasden was one of six attorneys general — four Democrats and two Republicans — who signed the letter to Albertsons and Kroger.
The two companies announced Oct. 14 that they had signed a deal to merge.