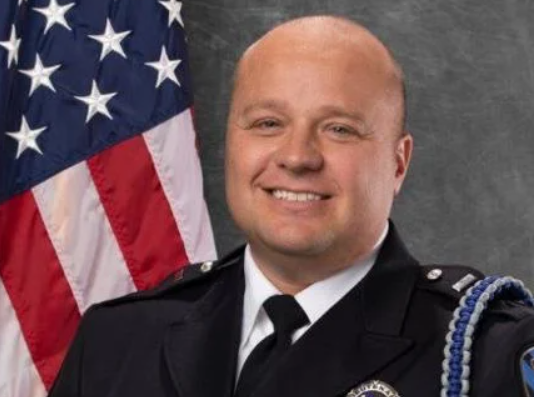 A federal jury convinced former Caldwell Police Lt. Joseph A. Hoadley on three counts Saturday.
-Falsifying a record or document in a federal investigation
-Witness tampering by harassment
-Destroying a record to impair its use in an official proceeding
Hoadley was found not guilty on the charge of "willful deprivation of rights under color of law."
Hoadley faces up to 20 years imprisonment and up to $750,000 in fines. His sentencing is scheduled for December of 2022.
A press conference will be held at the U.S. Attorney's Office in Boise today at noon, (Monday.)