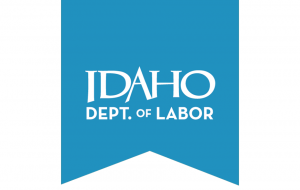 CBS2 reports that over 120 of Idaho's employers will be heading to Caldwell on Wednesday for an outdoor hiring event.
The event runs from 9:30 a.m. to 1:30 p.m. and will be held at the G.A.L.S. Quad softball fields (4700 Skyway St.). The first half-hour is dedicated to veterans and their spouses.
Employers include BSU, Amazon, CS Beef, Admiral Beverage Corporation (Pepsi), Ford Idaho Center, Knife River and more.
Potential jobs include data engineers, account managers, production line operators, warehouse team members, financial analysts, landscapers, software developers, caregivers, registered nurses, youth care providers, hairstylists, and more.
Many of the jobs pay between $11 and $29 per hour and include benefits. Several employers are offering signing bonuses.
For more details visit the Idaho Department of Labor website.