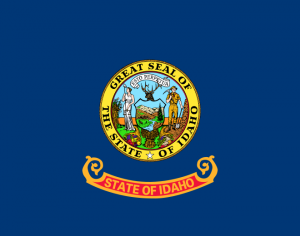 In Tuesday's runoff election for Caldwell's City Council Seat No. 6, former Idaho State Senator John McGee was the winner, with 60% of the vote, over Evangeline Beechler.
McGee talked with 670 KBOI after the win and said the city of Caldwell really has some momentum going right now in regards to attracting people, including the Indian Creek Plaza, which he's been very involved with.
McGee said he feels a big part of his job is to just continue promoting Caldwell and what the city has to offer.
McGee said he feels very grateful and humble with the residents who voted for him, both in the November election and in the Tuesday runoff.
Evangeline Beechler was unavailable – but released a statement saying – she hopes Mr. McGee will honor the second chance  voters have given him.
The actual number of votes in Tuesdays runoff showed John McGee with 2,072 votes, and 1,340 for Evangeline Beechler.