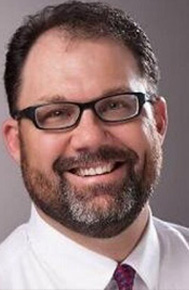 BLOG:  A new VW Bus?
By Rick Worthington
What kinds of things make you stop dead in your tracks when you are walking around town or surfing the web.
If I run across a brand new style of vehicle – I stop – every time. I can't afford to buy them, but I sure like to stop and look.
A few months ago it was the new Jeep Gladiator, after that it was the latest Ford Bronco that is on it's way back. Today, I stopped to look at a concept car advertised on TV during the countdown to the Women's World Cup 1st match. VW is bringing back the Bus!
The VW Bus is a hippie van, but I have a soft spot in my heart for VW. I drove several of them when I was younger. Yes, I had a bug at one time and I also was gifted my Grandmothers old squareback. That thing was too rusted out to keep, but I loved that squareback!
I actually drove a VW Bus from California to Colorado with a friend of mine, helping him move in the summer of 1992, right after high school graduation. Top speed of 65mph the whole way, and wind in Wyoming would drop us back to about 50 at times. I must have read 2 books cover to cover during that trip.
I'm a sucker for VW. If the darn thing was not being brought back as a Electric Concept, I might even really think hard about getting one. Guess they saved me from having to make that choice.
You can read more about the new VW Bus below, or click HERE: