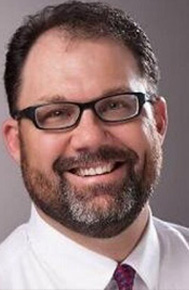 Rick Worthington
This is just my own observation….
When I first moved to Idaho, Coach Pete had Boise State rolling. Kellen Moore was piling up the wins and the NFL was getting it's share of Broncos to the professional ranks. I also rarely saw a car or truck without a Boise State flag or bumper sticker.
That was just a few years or so after the first Fiesta Bowl, and those were the days! Bronco Nation was a force.
I think some of that magic went away when Kellen went to the NFL, and again when Coach Pete headed for Seattle. This year, I think some of that Mojo is back. I'm not the only one who noticed that recently, Bronco games have just felt a little different. Coach Harsin said so himself during this weeks presser.
What was different? For starters, it was as loud as I can remember Albertsons Stadium ever being as the Broncos played Utah State. It was nearly as loud when Fresno State and BYU played in Boise earlier this year, but the Utah State game felt elevated somehow. It felt like the Kellen years!
Welcome back Bronco Nation. You may not have gone anywhere, but it sure was nice to feel you in the crowd on Saturday night. I'm looking forward to more of the same!