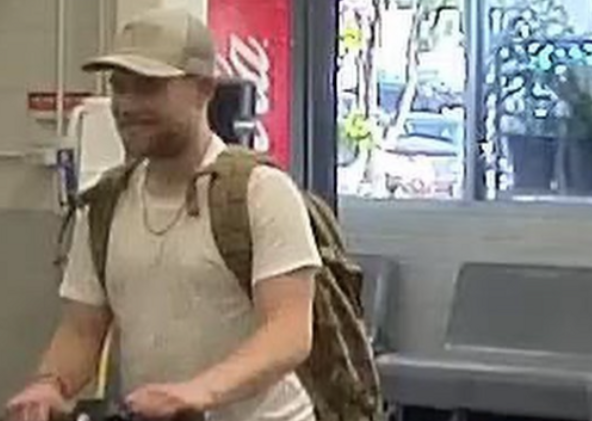 Boise Police Department has taken down the man they are calling the "Scooter Looter."
BPD Organized Retail Crime Unit has recovered roughly $38,000 in stolen merchandise by a suspect on a scooter.
Investigators worked with retail partners across the Treasure Valley after learning that the suspect had entered several stores on a motorized scooter, concealed items, and rode out with the stolen merchandise.
His real name is Daniel Polletta and Police say he traveled from out of state to commit these crimes and was reportedly headed out of state when officers located him and took him into custody.
He now faces 2 counts of Felony Burglary along with other pending charges.