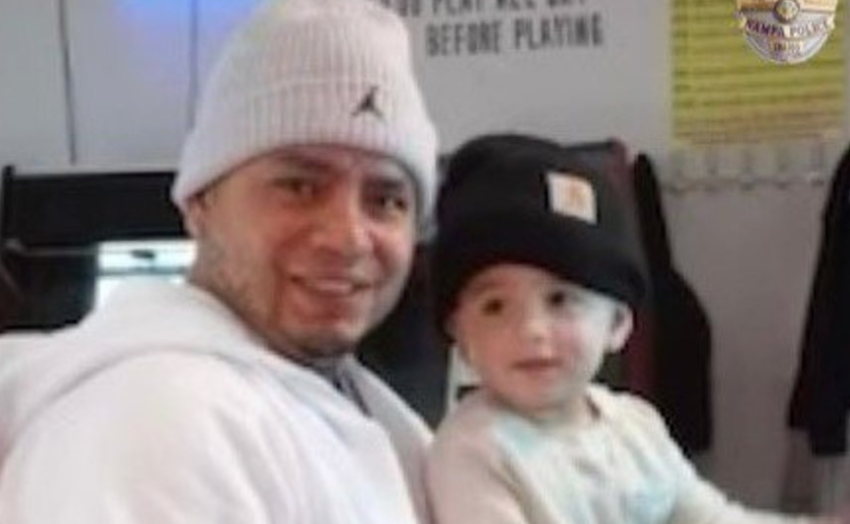 You may have heard the Amber Alert sound yesterday on your cell phone.
The Nampa Police Department is looking for two-year-old Rudy Reyes, who they say was taken by his non-custodial father, Rodolfo Reyes, from a yard yesterday morning.
Police say around 11:00 a.m. Thursday, Reyes was last seen at the Stinker Station at 12th Ave. in Nampa.
Rudolpho is believed to be driving a Gray 2008 Lexus IS, Idaho license 2CTJ790.
He is believed to have been traveling to Oregon.