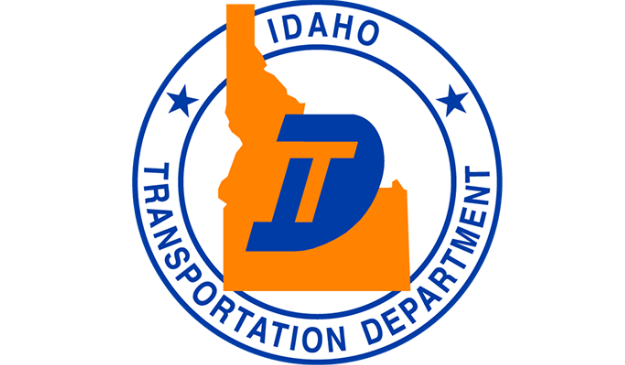 The Idaho Transportation Department will replace deteriorated pavement on four highways in Boise this summer, starting with Broadway Avenue in Boise on Sunday night.
The project on Broadway Avenue between I-84 and University Drive will begin with overnight detours on the Federal Way ramps at Broadway Avenue the nights of May 21-26.
Detour routes will be marked for each ramp between 8 p.m. and 6 a.m. each night.
Then crews will begin work on Glenwood Street between Chinden Boulevard and State Street
After that Chinden Boulevard between Cloverdale Road and Eagle Road
And last, the River Street Exit from the I-184 Connector
In each area, lanes and speed limits will be reduced at night.
Work locations and schedule updates will be posted to itdprojects.org/2023repaving.