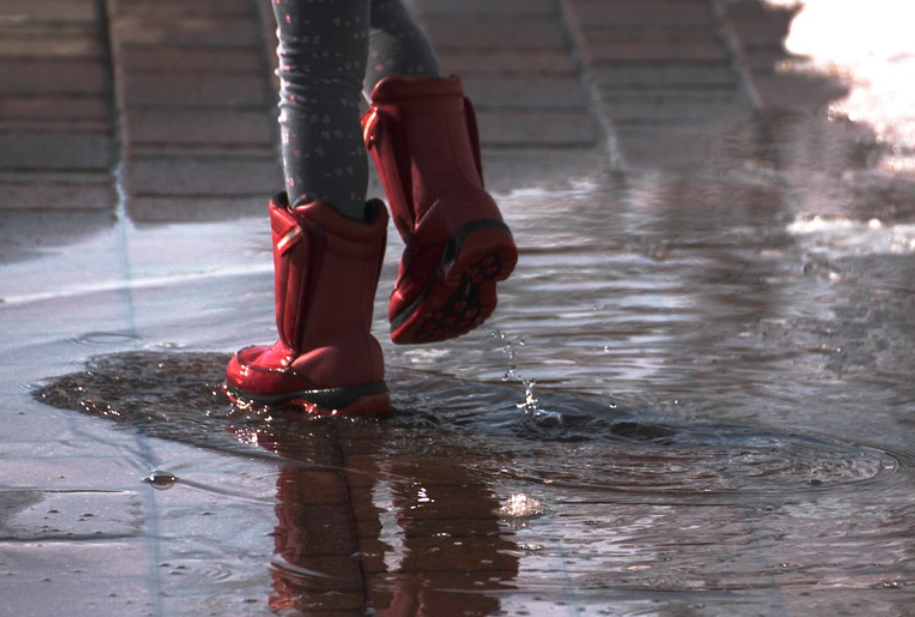 Courtesy: CBS 2 News
Spring will commence today at 3:24pm!
After three days of sunshine, the pattern is about to change once again as another storm moves in from the Pacific Ocean. This will produce periods of rain for the Treasure Valley on today (Monday) with highs near 50 degrees. The mountains will see snow for much of the day where I'm expecting about 3-8" of additional snow. Then, the Drier air will move into the area on Tuesday. Look for partly cloudy skies and highs in the low 50's. The drier conditions will hang around on Wednesday and Thursday. However, we should see another storm by the end of the week. Additional snow will fall in the mountains and periods of rain will occur in the Valley.
The storm that will bring some showers to Western Idaho will pound the west coast with additional 1-3" of rain and more snow in the Sierra Nevada where an additional 1-2' of snow will fall by the end of the day tomorrow. There is even a Winter Storm Watch has been issued for the mountains of Southern California where 2-4' of additional snow could fall from now through the end of Wednesday in the mountains north of Santa Barbara above 6,000'! This is unprecedented. The long range computer models have storms every 3-4 days favoring California over the next two weeks. While the storm tracks have been favoring the West Coast. We've been getting bits and pieces of the storms. But, even with the small morsels, our snowpack has managed to run 125% of normal. With more snow on the way, things are still looking great for the Gem state.