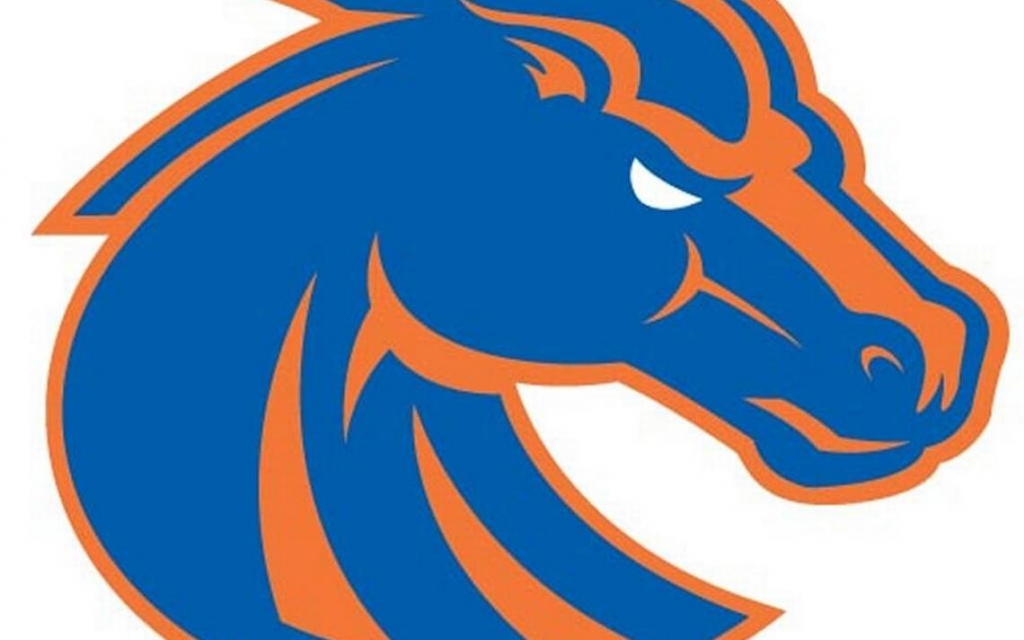 Boise State to face Utah State tonight at 10pm on Newstalk KBOI
LAS VEGAS –  Boise State outscored seventh-seeded UNLV 14-3 in overtime to withstand a second-half rally and advance to the semifinals of the Mountain West Tournament with an 87-76 win, Thursday at the Thomas & Mack Center. 
The Broncos (24-8, 13-5 MW) led by as many as 22 points, but a 39-point second half and a buzzer beater just before the end of regulation tied the game at 73 to force overtime.
Naje Smith drilled a 3-pointer from the wing on the first first possession, giving his team a lead it would not concede. A personal foul followed by a technical on UNLV's (19-13, 7-11 MW) Elijah Harkless gave Boise State four consecutive free throws, each of which were converted to extend the Bronco lead. Smith led all scorers with six points in overtime, and went 3-of-4 at the line in clutch situations.
Top Broncos
Naje Smith scored a game-high 18 points – courtesy of a 6-of-7 performance from the charity stripe – while grabbing six rebounds.
Chibuzo Agbo finished the night with 16 points -12 of which came in the first half – and six rebounds.
Marcus Shaver, Jr. stuffed the stat sheet to the tune of 17 points, eight rebounds, five assists and two steals.
Tyson Degenhart knocked down 16 points and grabbed eight boards.
Notables
Boise State made 13 3-pointers, second-most in program history in a conference tournament game.
Boise State scored 50 points in the first half, the most first-half points by the Broncos this season.
Boise State has reached the semifinal round of the Mountain West Tournament in consecutive seasons for the first time since 2014-15.
The Broncos have won eight-straight games against UNLV.
Boise State picked up its first overtime victory of the season, ending a streak of three losses in overtime.
The 87 points are the most scored by Boise State in a Mountain West Tournament game.
Up Next
Boise State advances to the semifinal round of the 2023 Mountain West Tournament, where they will face the winner of tonight's matchup between third-seeded Utah State and fourth-seeded New Mexico. Tomorrow's game will tip off at 10 p.m. MT with broadcast coverage provided by CBS Sports Network.