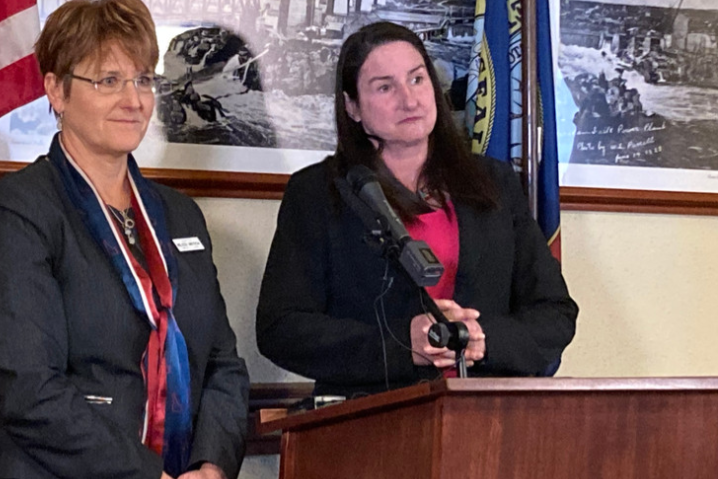 One day after the transmittal date for the 2023 legislative session, Democrats are raising the alarm about what the majority has focused on so far this session.
The transmittal deadline is the time in the session when legislation introduced should be through at least one chamber. Of the more than 400 bills introduced this session, the governor has signed 16 into law.
Democrats tell CBS 2 News, there's been a lack of meaningful legislation addressing education funding, child care, property tax relief, and infrastructure.
Democratic leaders say way too much focus has been on social or culture war issues – from bills on transgender healthcare, bathrooms, drag performances, library books, and school voucher bills.
The legislature is two and a half weeks out from the target day to adjourn for the session – March 24th.