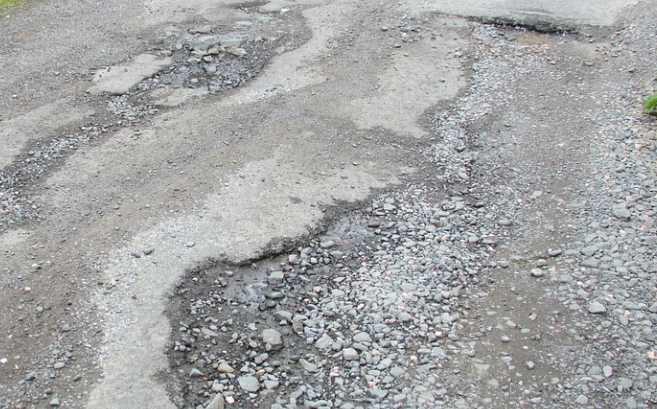 It's pothole season, and AAA is reminding drivers to be aware of changing road conditions in order to prevent an expensive repair bill.
According to new AAA research, 44 million U.S. drivers paid for pothole-related repairs in 2022, a 57% increase from the previous year. The average repair cost $400.
As you might expect, the most common repairs made are to tires, followed by alignment, wheels and suspension components.
To help decrease your chances of pothole damage to your vehicle…Actively scan the road ahead, and of course, drive around any potholes in your path, when it's safe to do so.
If you can't avoid a pothole, safely reduce speed as much as possible and avoid hard braking.
And pay attention to new or unusual noises or vibrations after hitting a pothole, and take your vehicle to a trusted repair shop as soon as possible.