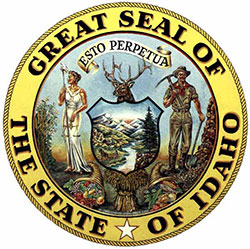 Senate leadership introduced a property tax relief bill for homeowners in committee this week.
Several other bills introduced on the House side aim to provide the same kind of relief to homeowners, but in different ways.
Senate Majority Leader Kelly Anthon proposes setting aside 4.5% of annual sales tax revenue to be subtracted from a homeowner's property tax bill. He said his bill would not shift the burden from homeowners to commercial property owners.
CBS 2 News reports, under Anthon's bill, the maximum value of a home that can qualify for the circuit breaker would increase. It would also raise income limits so more low-income people can qualify.
The bill could get a hearing in committee soon.