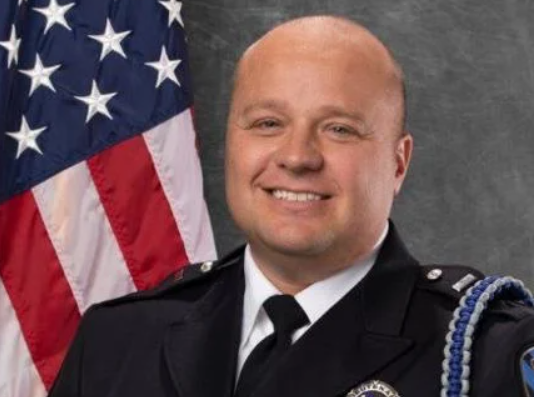 Former Caldwell Police officer Joseph Hoadley, sentenced earlier this month for three federal felonies, is appealing the judgment.
Hoadley's attorney filed a Notice of Appeal on Thursday in the Ninth Circuit Court of Appeals.
The Idaho Press reports, Hoadley was convicted in September (2022) of falsifying a record in a federal investigation, tampering with a witness by harassment and tampering with documents.
He was sentenced on Feb. 6 to three months in federal prison followed by one year of supervised release.
Hoadley is scheduled to report to prison on April 4.