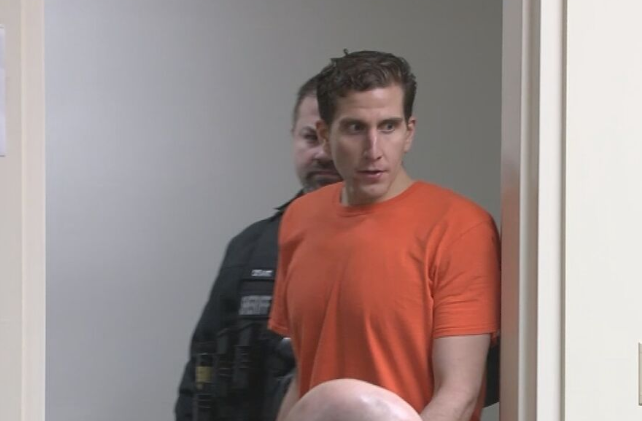 An update from Moscow – in the case of Idaho v. Bryan Kohberger.
The state requested discovery from the defendant, meaning Kohberger's attorneys would have to disclose and share any evidence they plan to share at trial in his defense.
Kohberger's attorneys have responded to the request by stating that "the Defendant does not have books, papers, documents, photographs, or copies, or portions thereof in the possession of the defendant at this time, which will be submitted at the time of trial."
Kohberger's attorneys also submit that there are currently no physical or mental examinations, scientific tests, or witnesses that will be called by the defense to disclose at this time.
However, the defense retains the right to question all of the state's witnesses and evidence, and can still produce their own in the future.