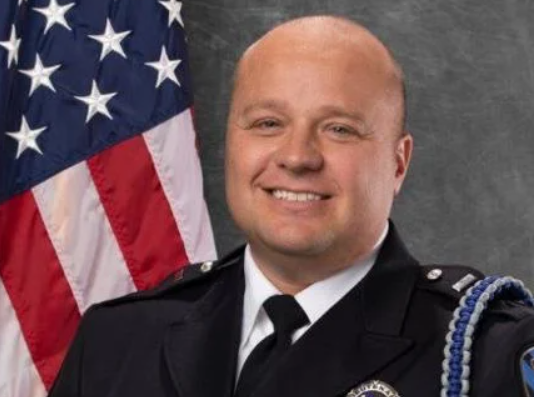 Former Caldwell Police Lt. Joseph Hoadley was found guilty in September of falsifying a record in a federal investigation, witness tampering by harassment, and destroying a record to impair its use in an official proceeding.
Hoadley is scheduled to be sentenced Monday, Feb. 6, at the U.S. Courthouse in Boise.
A federal grand jury indicted Hoadley and after a four-day trial, jurors found him not guilty of deprivation of rights, but convicted him on the other three counts, including a charge accusing Hoadley of falsifying his report of the 2017 incident.
The Idaho Press reports, the government recommends a sentence of 3 years, 5 months in prison and a $150,000 fine. Hoadley is seeking probation with no prison time.