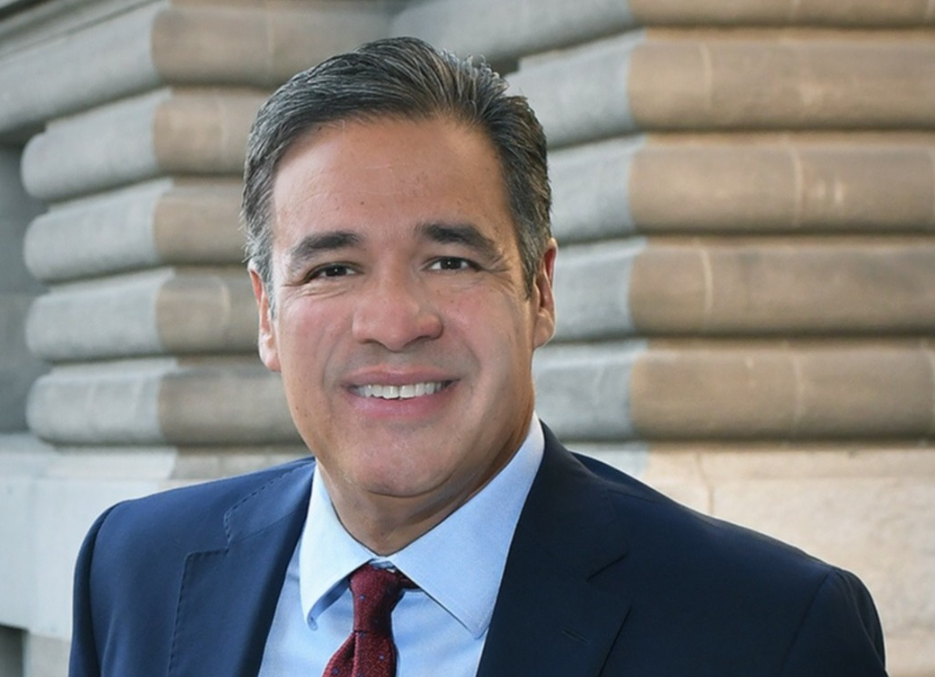 On Wednesday, Attorney General Raúl Labrador announced the filing of a new lawsuit against the Biden administration.
According to the release, earlier this month, the Biden Administration unveiled the expansion of a plan to parole illegal immigrants into the United States. Under the Biden Administration's plan, every year 360,000 illegal immigrants from Cuba, Haiti, Nicaragua and Venezuela can enter and remain in the U.S.
"Federal law tells the Secretary of the Department of Homeland Security to exercise discretionary authority, evaluating individual immigrants on a 'case-by-case' basis," Labrador said. "The Biden administration is now attempting to create a new federal 'program' that goes way beyond case-by-case review and potentially grants status to hundreds of thousands of illegal immigrants. If this administration wants to amend federal immigration law, they need to ask Congress."
Labrador will sue the Biden administration to ensure it complies with existing federal immigration laws.