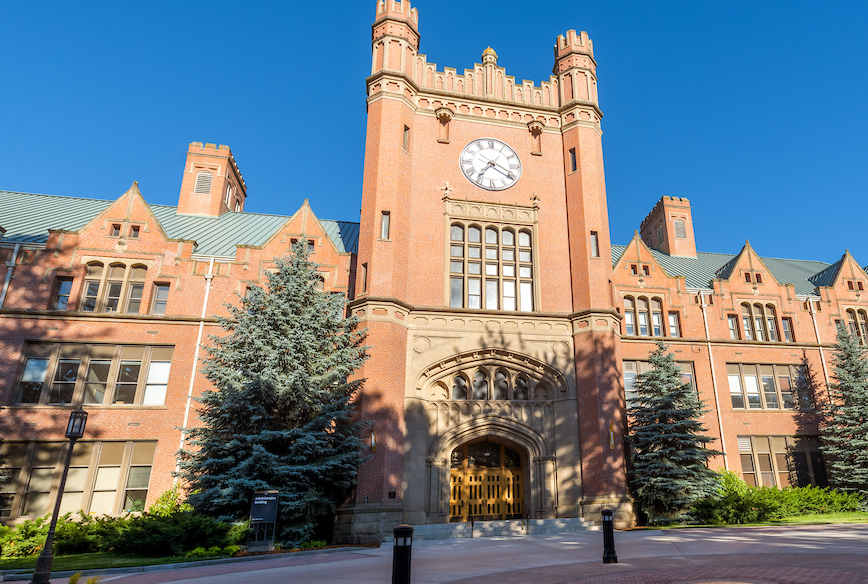 The Moscow Police Department found four people dead Sunday near the University of Idaho.
Officers received a call about an unconscious individual on King Road in Moscow. Police say, when they arrived officers found the people dead in a "house that was converted into an apartment."
The Idaho Statesman reports, all four deaths were students at the University of Idaho.
Police could not provide details on how they died, but all four deaths are being investigated as a homicide. Police would not confirm the identities of the students, but will release those names this week.
No suspect was in custody last night, and police say they are continuing to investigate.