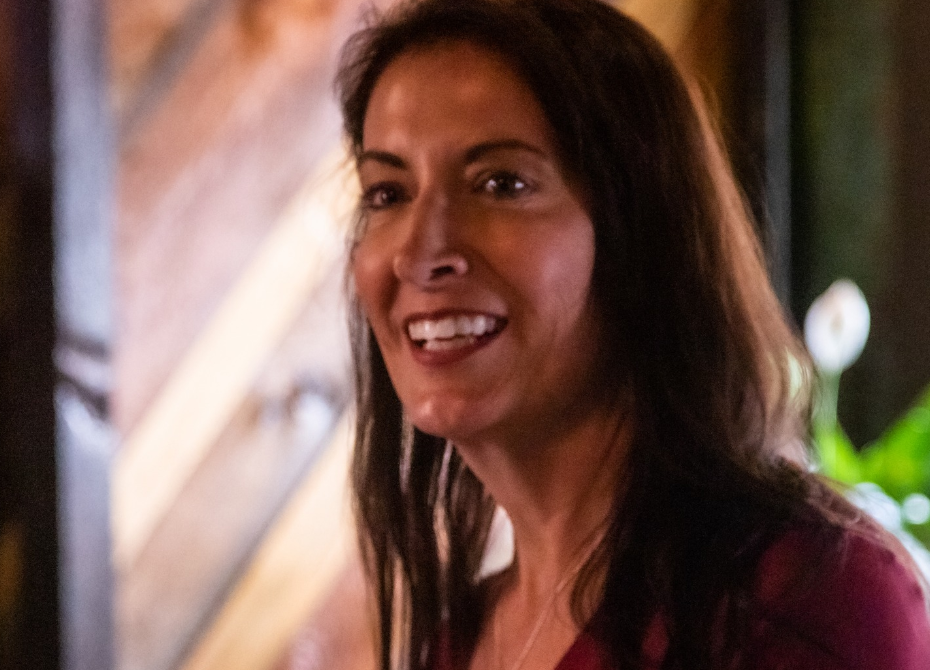 Idaho Capital Sun
BY: CLARK CORBIN – NOVEMBER 9, 2022
On the day after she finished second in the lieutenant governor's election, Democrat Terri Pickens Manweiler announced she is beginning work to qualify an abortion rights ballot initiative in Idaho.
Pickens Manweiler told the Idaho Capital Sun the real work on the initiative won't begin until January, but she is partnering with the National Organization for Women and Planned Parenthood Advocates of the West.
Pickens Manweiler said she also hopes to work with state and house leaders to draft language that would repeal Idaho's existing abortion laws, including the near total criminal abortion ban and civil statue that grants family members the right to sue the health care provider who preforms an abortion.
Pickens Manweiler made abortion rights and privacy two of the central themes in her campaign.