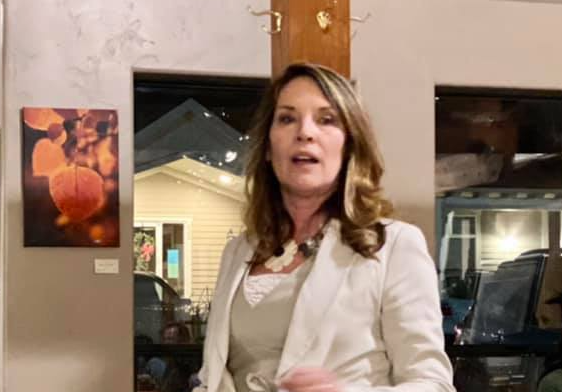 Idaho Lt. Gov. Janice McGeachin has been twice ordered to "cease and desist" from violating the Public Integrity in Elections Act by advocating for candidates in her official state office newsletter.
According to letters from the Idaho Attorney General's Office on Nov. 3 and Nov. 4, obtained by the Idaho Press, McGeachin first sent out an office newsletter, at taxpayer expense, on Oct. 13, assailing Democratic candidate for Idaho Attorney General Tom Arkoosh, calling him a "radical Democrat" and referring to Republicans who've endorsed him as "mutinous Republicans" and "turncoats who are now blatantly working on behalf of the left."
Chief Deputy Idaho Attorney General Nicole McKay wrote in a Nov. 4 letter to McGeachin
Should you fail to comply with this directive, this Office will pursue the imposition of a civil penalty against you, as well as an award of attorney fees and costs."
As of mid-day Monday, McGeachin had not removed the content.