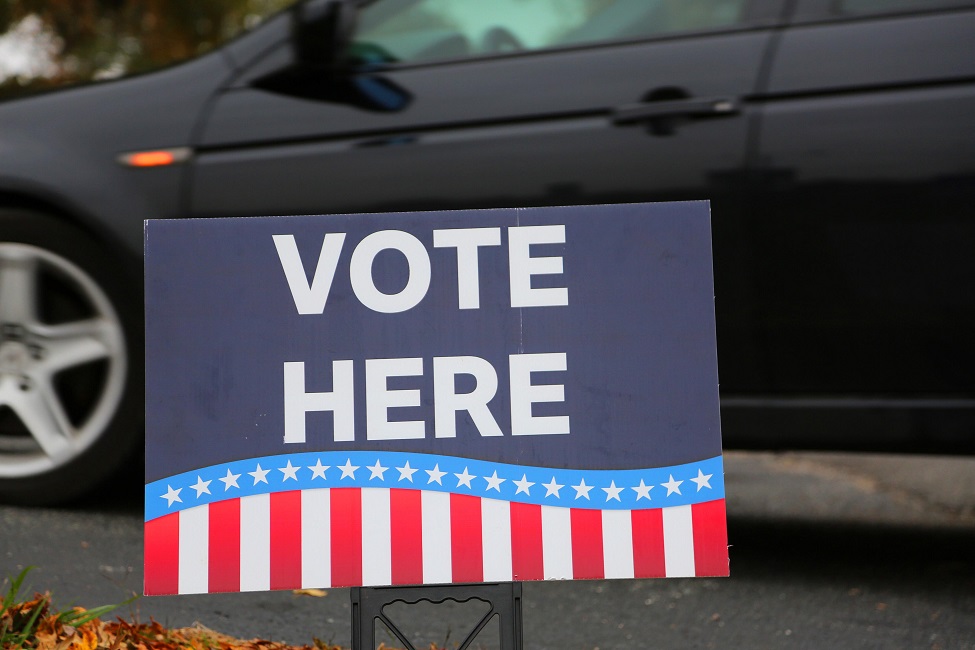 Today is Election day, and polls will be open for in person voting from 8am to 8pm for all voters.
If you are not sure where your voting location is – you can visit the Idaho Secretary of State's elections website www.voteidaho.gov. The website can tell you the location of your polling place, as well as if you are registered to vote.
If you have an absentee ballot – do not mail it today – but instead take it to the county elections office and put it in the absentee ballot drop box before the polls close at 8 p.m.
If you are not yet registered to vote – you can register today at your polling place. Just be ready to prove their identity and residence at that time.
And dont forget – we will have election results for you tonight – live on Newstalk KBOI.