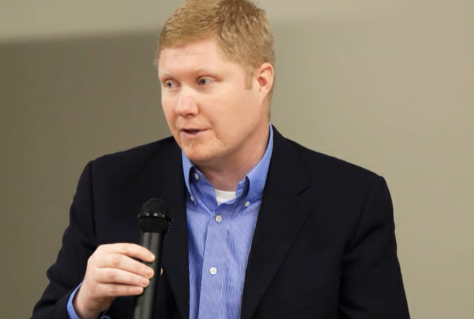 Following up on a story we told you about last week…
Idaho Senate Republicans issued a strongly worded statement, signed by every member of Senate GOP leadership, condemning the actions of former state Sen. Branden Durst in confronting and threatening retaliation against a senator after a Senate panel declined to introduce Durst's proposed bill.
The Idaho Press reports, Sen. Jim Woodward says that Durst approached him after last week's Senate Education Committee meeting and threatened political retribution for voting against introducing a parental rights draft bill that Durst had presented.
Woodward explained after the hearing, Durst made threatening comments but ISP officers showed up and stopped the confrontation from escalating further.
Other Senators also confirmed the confrontation took place and that ISP was involved.