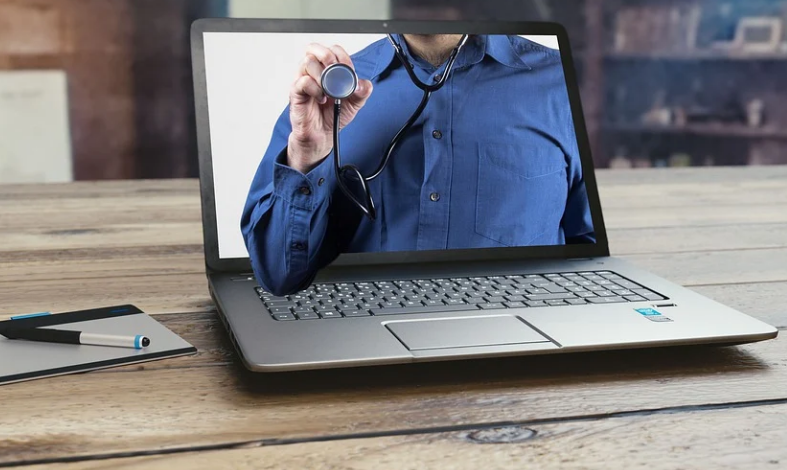 St. Luke's has expanded its virtual health services to the community during the pandemic.
The hospital has offered virtual care for nearly 10 years, but expanded its services in April 2020, shortly after the beginning of the COVID-19 pandemic.
A release from St Luke's says the services offered by the hospital include urgent care services, remote patient management, scheduled clinic telehealth visits, and virtual in-hospital care and support.
The majority of virtual visits have been through the scheduled video visits and on-demand urgent care.
Patients can log into their MyChart account, answer a series of questions about what they're experiencing and meet with the next available urgent care provider without scheduling an appointment.
St Luke's says, this has helped free up availability for folks who need to seek in-person care for life-threatening illnesses, including COVID-19.