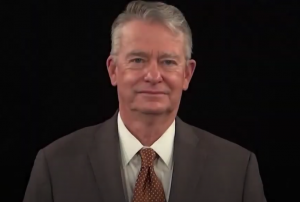 Idaho will direct more aid to hospitals overwhelmed with COVID-19 patients.
Governor Brad Little announced Idaho will direct an additional $10 million in relief dollars to address the growing needs in Idaho hospitals, primary and urgent care clinics, and skilled nursing facilities due to the recent surge in COVID-19 patients needing care.
Since the COVID-19 vaccine was made widely available in May, Governor Little and the State of Idaho have directed numerous resources to expand hospital capacity during the public health crisis.
In a news release announcing the latest funding, the Governor stated: "We have taken many steps to preserve access to healthcare during the pandemic, and this latest round of support will help ease the burden on our hospitals and healthcare heroes right now."