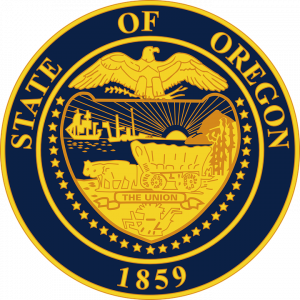 Do you recall the protest at the Oregon state Capitol back on December 21st?
A Republican lawmaker actually let some of those violent protesters into the Oregon state Capitol building that day. That state lawmaker was expelled for his actions on Thursday in the Oregon House of Representatives.
Last night, (Thursday night) Republicans and Democrats voted together to expel an unapologetic Rep. Mike Nearman with a 59-1 vote, marking the first time a member has been expelled by the House in its 160-year history. The only vote against the resolution for expulsion was Nearman's own.
The final straw for Republican House members came on June 4th, when video emerged showing Nearman choreographing how he would let protesters into the Capitol a few days before it actually happened.