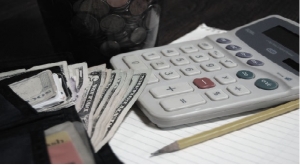 An overpass connecting Linder Rd over I-84 in Meridian is one step closer.
Meridian City Council unanimously voted in favor of Meridian Mayor Robert Simison's budget amendment request, in the amount of $2.5 million.
The funds will be allocated to building a bridge over Interstate 84 to connect Linder Road.
The Linder Road overpass has been identified as the top transportation need in Meridian through the annual review of Ada County Highway District's (ACHD) Five Year Workplan.
This budget approval will help Meridian advance the Linder Road overpass into the necessary next steps including placement onto the Idaho State Transportation Infrastructure Plan (STIP) and the COMPASS Regional Transportation Infrastructure Plan.