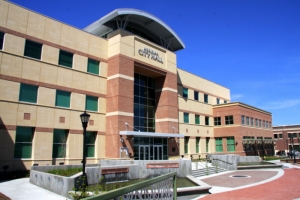 Meridian will soon have a new fire chief, pending a vote by the City Council tomorrow.
Mayor Robert Simison announced Thursday that his pick to be the Meridian Fire Department's next leader — Kristopher Blume — will be voted on during Tuesday's council meeting.
CBS 2 News reports, the decision ultimately rests with the council members, who will vote Tuesday on whether or not to approve the appointment.
The council meeting will be streamed online, allowing members of the public to attend virtually.
If approved, Blume would be sworn in shortly after.