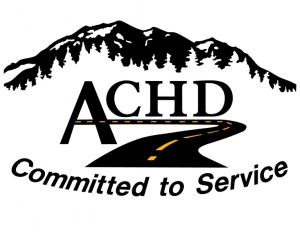 In 2017, the Ada County Highway District demolished Smoky Davis. Three years later, its owners could get $1.8 million in compensation.
ACHD commissioners are scheduled to vote Wednesday on a proposed settlement to compensate Gary and Dee Davis for the property.
The store was torn down as part of the intersection expansion at State Street, Veterans Memorial Parkway and 36th Street.
ACHD claimed it through eminent domain and offered the Davis' just over $248,000…that offer was rejected.
The Idaho Statesman reports last year The Davis' said that ACHD contended it only needed to pay for the one-eighth acre it took as part of the expansion, plus moving costs for the Davis' to open a new restaurant.
The $1.8 million settlement is payment for not only the land taken but also the "resulting damages," which include business damages, relocation and re-establishment costs, according to the proposed settlement.