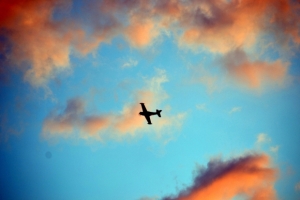 The City of Nampa is hosting a meeting October 10th at the Warhawk Air Museum to discuss future plans for the Nampa Municipal Airport and surrounding roads.
The presentation will include an overview of the draft Nampa Airport Master Plan, which has been in development for several months.
It also will introduce the 39th Street Study, which identifies improvements to several intersections and roadways surrounding the airport.
KIVI-TV reports that the completed Nampa Airport Master Plan will give community leaders and funding agencies the information needed to plan for future development.
Community members will be invited to give comments on both projects.
The Nampa Airport Master Plan will be finalized later this year.