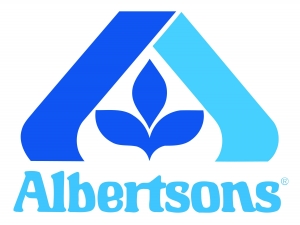 Albertsons Companies is asking its customers to not openly carry firearms in its stores.
The request of the companies' customers came in the form of a tweet from the account for all 19 brands operated by Albertsons Companies.
It is similar to language on the Albertsons Companies website, reading: "Albertsons Companies respectfully asks customers to not openly carry firearms in our stores unless they are authorized law enforcement officers."
As KIVI TV reports, Albertsons isn't alone.
After two high-profile mass shootings at a Walmart, stores are requesting customers not bring weapons onto company property. Kroger, the company which owns Fred Meyer stores, announced earlier that customers were asked not to openly carry firearms either.