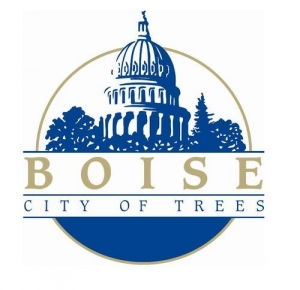 Boise (670 KBOI News) – The City of Boise wants your home to be powered completely by renewable sources in 21 years…businesses and government facilities, too.
The City is unveiling its renewable energy plan on the City's website…you can see it, and give the City your two cents, by clicking here.
Council President Lauren McLean says solar, wind and geothermal are all renewable energy sources, but a lot of the plan comes down to you, making changes at your home.
"This is how we're looking at it, and this is how the citizens of Boise have asked us to look at it," said McLean.  "And that is, as power generation changes, as the cost of carbon increases, the cost of power will increase.   If our homes are more efficient, we'll need to use less energy to keep 'em warm, keep 'em cool.
She says several hundred people responded to an online poll — on the City website — and 77% of them said they wanted the City to do more to get away from fossil fuels.
McLean says you're welcome to sound off at the April 2nd City Council meeting, or online.