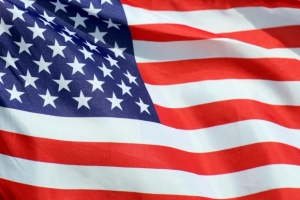 Memorial Day Weekend 2018
First thing, I will take time on Monday to honor those who fought and died for our country. I hope you do too.
My grandfathers both fought in World War II. My uncle Fought in Vietnam. My brother survived 2 tours in the Middle East. I am happy to say, they all survived those wars. Others were not as lucky. Take a moment to consider that, and remember them on Monday.
Saturday and Sunday, I intend to do something a little less somber. My BBQ will be smokin' and the NBA Playoffs will help keep me company. I may even mix in an adult beverage while I am at it. If I could throw all my responsibilities at home out the window, (wishful thinking) I would throw my fly fishing gear in the car and head out for a couple days. Maybe even camp a night out under the stars with my boys.
For all of you heading out this weekend; be safe, and enjoy some of our wide open spaces. It's just one of the many reasons Idaho is such a great place to live.