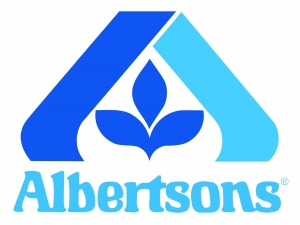 Albertsons Companies has dismissed a new bakery and a growler shop as defendants in its lawsuit filed recently, but is moving forward with the suit against the owner of Hillcrest Shopping Center.
Albertsons initially filed the suit July 30, claiming the two small businesses, Granny C's Bakery and CopenRoss Growlers, were violating terms of a lease agreement Albertsons had with the property owner of the Hillcrest Shopping Center at Overland and Orchard.
The Idaho Press reports that agreement stipulated no other space in the shopping center would be used as a bakery or delicatessen, nor would it be occupied by a business selling alcohol for off-site consumption.
Albertsons filed a notice of dismissal of the lawsuit against Granny C's Bakery and CopenRoss Growlers Thursday afternoon.
Granny C's Bakery saw overwhelming support from the public this week, as people flocked to the store to buy their pastries.
.