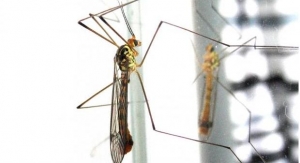 Mosquitoes trapped in Gem County have tested positive for West Nile virus.
The Southwest District Health Department says mosquitoes were trapped outside of the Gem County Mosquito Abatement District near the Payette County border.
Residents are encouraged to take extra precautions to avoid being bitten, such as draining any standing water on your property and wearing repellent.
Symptoms typically occur from two to 14 days after the bite from an infected mosquito.
There is no specific treatment, but in more severe cases, people usually need hospitalization.