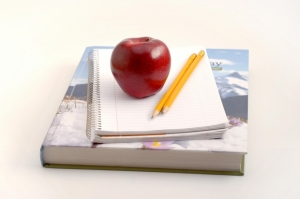 Vallivue School District has officially approved a motion to fund tuition free full-day kindergarten starting this fall.
It was decided in Wednesday's board meeting.
The state's recent increase in literacy funds will allow the district to hire the additional teachers necessary to provide full-time kindergarten.
CBS 2 News reports, for the first time this fall, the Nampa School District will be offering free all-day kindergarten to all of their students as well.
Parents can find more information or register their child for kindergarten at Vallivue School District's website.