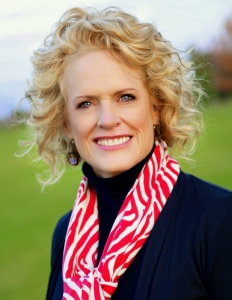 This will be Tammy de Weerd's last year as mayor of Meridian.
At her 16th State of the City address this week, De Weerd, mayor of Meridian since January 2004, announced she will not seek a fifth term.
De Weerd said in an email to city employees, it was a personal decision she had been considering through the holidays.
During the State of the City, De Weerd also discussed several of Meridian's achievements over the last year, such as breaking ground on a new regional park and attracting new housing and businesses to Ten Mile Crossing and downtown.
The Idaho Press reports, De Weerd plans to serve out the rest of her term through January.