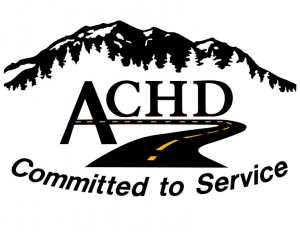 Voters in Ada County say no to raising their vehicle registration fees.
The Ada County Highway District sponsored the ballot initiative, in hopes of raising millions of dollars for road and transportation projects in the County.
It would have raised registration fees on cars and trucks under 8-thousand pounds by 75-percent…from 40-to-70 dollars for vehicles up to two years old. Counting state fees, that means it would have cost 139-dollars to register a newer vehicle.
The vote was 3-2 on the A-C-H-D Commission to put the initiative on the ballot.
Current state law forbids the A-C-H-D from charging registration fees for vehicles over 8-thousand pounds…those are tractor trailers, heavy construction trucks and the like.
The bond measure failed by a margin of 53-point-4 percent to 46-point-6 percent.