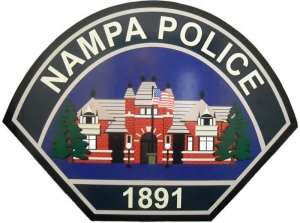 Nampa (670 KBOI News) – Two drug house busts over the last two days in Nampa net 20 arrests.
According to the Nampa PD, Special Investigations Unit officers served a search warrant Monday morning at a house on the 600 block of 17th Avenue North. Nine people were arrested on charges from frequenting a place where drugs are sold, to drug, weapons and paraphernalia possession.
On Tuesday, officers served another warrant at a home on the 600 block of Olive Street, arresting 11 people on a number of drug and parole violation charges.
Lieutenant Eric Skoglund says it's important to take down houses where drug activity is happening, not just because of the drugs, but because there's often an increase in property crimes in the surrounding neighborhoods.